Living Colors Iris Table Lamp
Dimensions:

7.9"H x 7.3"W x 7.4"D

Bulb:

1 x LED/10W/120V LED

LED

module included
Living Colors Iris Table Lamp is expressive and different. Can be placed anywhere and smoothly blends into your interior. Just take the remote control, select one of the 16 million colors and enjoy. Remote control included. Adjustable speed of automatic color changing mode with save for two favorite settings. One 10 watt LED included. 7.3 inches wide x 7.9 inches high x 7.4 inches deep.
Download Specification Sheet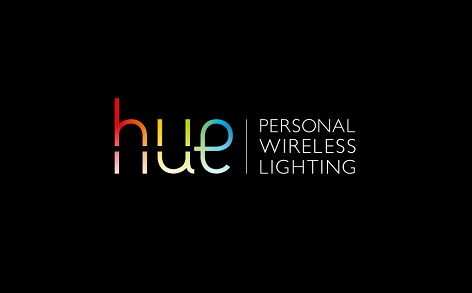 Control your lighting anywhere, whether you're lounging around or exploring the great outdoors. Using geo-fencing technology, Philips Hue lights can welcome you home after a long day, and can be set to automatically turn off when you'are away. A convenient companion, Philips Hue lights can help you wake up with cool, energizing daylight, or wind down at night with warm, white light. Sync Philips Hue lights with your A/V system to enhance your entertainment experience. Feel at home with Philips Hue, and discover what comfortable living really means.