Element Disc
Dimensions:

28"L x 18"H x 8"W

Bulb:

1 x LED/7W/120V LED

LED

module included

Lamp Color:

3000K

Color Rendering:

83 CRI

Luminous Flux:

315 lumens

Lumens/Watt:

45.00

Lamp Life:

50000 hours
From its elegant, minimal aesthetic to its next-generation technology, Element Disc is leading the LED revolution. Utilizing innovative Thin Film LED Technology, Disc offers seven levels of dimmability with just an effortless pinch of the light head. And taking advanced LED technology to a new level of sustainability, Disc features an occupancy sensor that turns the unit on or off when the user enters or leaves the area. When not in use, Disc folds into a compact nesting position, with the form of the lamp head gracefully echoing that of the base. Supplied with 7 watt, 120 volt, LED light source. Available in silver or white. 8W x 18H x 28 inch maxiumum reach.
Download Specification Sheet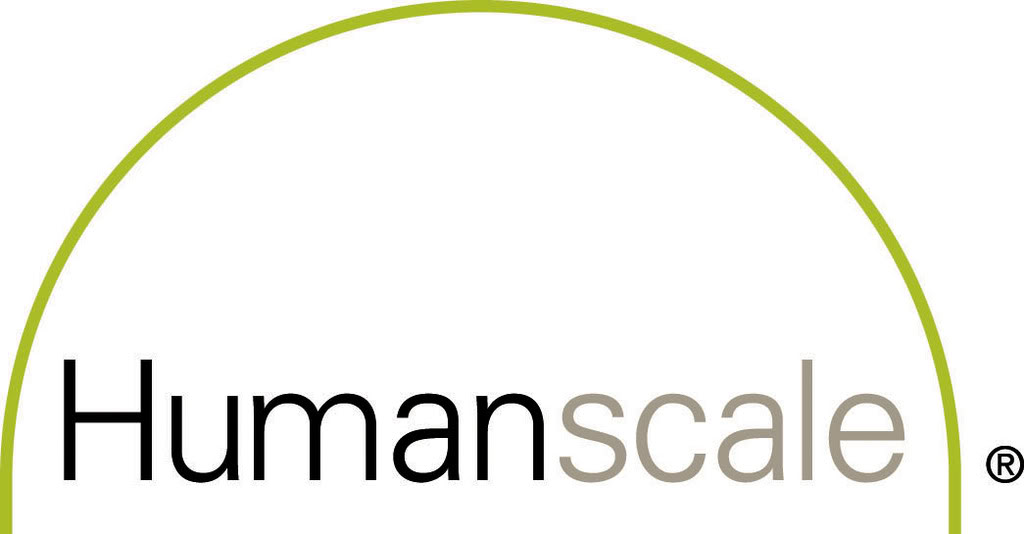 Since their start in 1983, Humanscale has built a solid reputation—and amassed an impressive trophy collection—as a design and innovation leader. Their mission to develop high-performance ergonomic office tools that solve functional problems as simply and elegantly as possible. Humanscale's latest ergonomic innovations continue  their history as a leader in innovative, award-winning design, including the groundbreaking Element LED task light by Mark McKenna, currently head of Humanscale's in-house design team.