9702 Series 6 Inch Luminous Collar Trim
9702 6 inch luminous collar trim with clear etched glass. One 65 watt BR30 for use with the IC2, TC2, and TC2R housings, one 65 watt BR30, 50 watt PAR30 or 75 watt PAR30L for use with the IC22, IC22R, and IC22W housings. Lamp not included. This trim may be used with the TC2R housing when it is adjusted in the lowest (5 1/4 inch) height position. Also for use with LED housings IC22LEDGEN2, IC22SLEDGEN2, IC22RLEDGEN2, TC922LED, IC22LEDG3, IC22RLEDG3, IC922LEDG3, IC922RLEDG3 and TC922LEDG3.
LED/ES Bulb Options:
1 x BR30/Medium (E26)/65W/120V Incandescent
BR30/Medium (E26)
1 x PAR30/Medium (E26)/50W/120V Halogen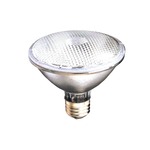 PAR30/Medium (E26)
1 x LED/15W/120V LED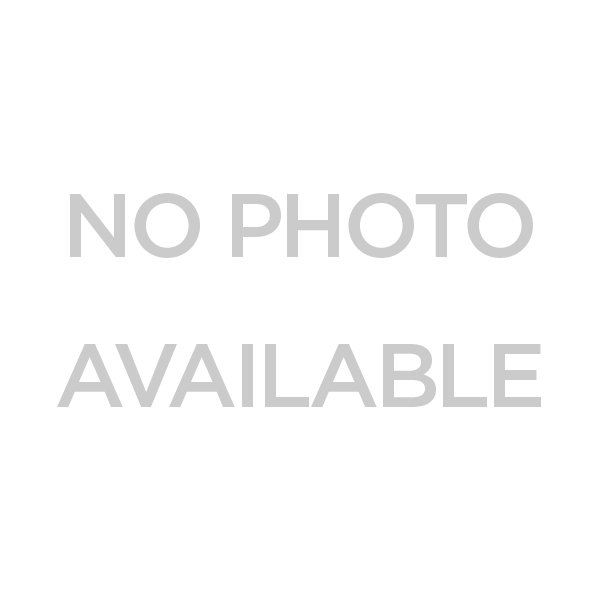 LED/
1 x PAR30L/Medium (E26)/120V LED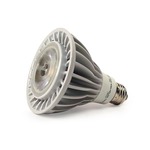 PAR30L/Medium (E26)
Function:
Decorative
Ceiling Type:
Drywall with Trim
Aperture Shape:
Round
Aperture Size:
6.375"
Download Specification Sheet

UL

Juno Lighting Inc. is one of the largest manufacturers of recessed and track lighting including Trac-Master®, Trac 12, Flex 12, Trac 12/25, and recessed downlights. Juno was founded in 1976 with the vision of offering high quality lighting fixtures that are attractive, well-engineered and easy to install. Aculux is a comprehensive series of high-performance architectural-grade recessed luminaires. Juno designs, manufactures and markets track, recessed and linear undercabinet / casework lighting products for a broad range of retail, commercial and residential applications.