Candles And Spirits Round Chandelier
Candles and Spirits round chandelier is the result of a combination of Swarovski glamour with a hint of exhuberance and contemporary design. Hand sculpted, entwined wire candlesticks act as lamp holders set among up-swept tendrils that feature Swarovski crystals. Nickel finish. Available in wall sconce and chandelier versions. Includes 25 watt 120 volt JCD G9 halogen bulbs. Available in an eight and twelve light version. Eight Light: 35.4 inch diameter x 27.6 inch height. Twelve Light: 35.4 inch diameter x 47.2 inch height. Supplied with 78.7 inch stem, 78.7 inch electrical cable and ceiling canopy.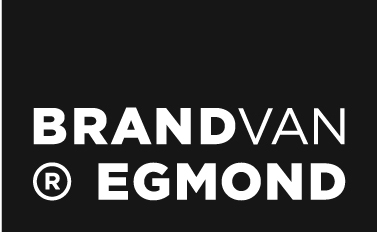 William Brand and Annet Van Egmond founded Brand Van Egmond in 1989 with the sole intention to create art without restraint. The Brand Van Egmond studio has become an international trendsetter in creating innovative, independant lighting designs. The handcrafted contemporary lighting sculptures radiate passion and emotion and leave a lasting impression. Brand Van Egmond obtained international fame 20 years ago with their first lighting sculpture, 'Chandelier' that has become an instant icon.