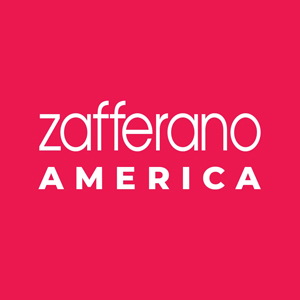 Zafferano has long been considered one of Europe's premier lighting and design companies, earning multiple awards and outfitting numerous five-star hotels and top restaurants throughout the World. Founded and directed by esteemed designer Federico de Majo, Zafferano's designs embody the beauty and enchantment of de Majo's hometown of Venice, Italy as well as his deep passion for the art of glassblowing.

Design and workmanship find perfect synergy and expression in Federico de Majo's work, stemming from 40 years of experience in designing lighting projects and artistic glasswork. His work is informed by his impressions of growing up in Venice, admiring its beauty and enchantment, its lights and colors.

Zafferano America's products are built to be not only functional and decorative but also to bring dreams and emotions to life. They give designers the opportunity to create unique interiors that stir emotions with their eye-catching decorative effects of light and color.