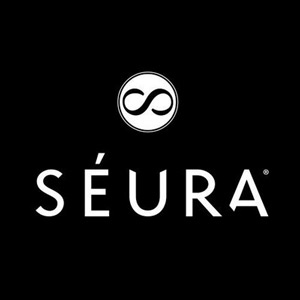 The importance of light as an element of design is the driving force behind Serua. With this ethos, Seura believes that the best designs are enhanced by light and has gone on to create some of the most avant-garde pieces of mirror lighting.

An elegant aesthetic finish is guaranteed in Seura design and task driven lighting is implemented into each piece to ensure functionality by allowing users to apply make-up, shave, fix their hair, and tweeze with clarity and precision. Along with practicality, the glow given off by Seura's mirrors improves the design of a space by adding texture, interest, and visual impact.

Seura mirrors utilize LEDs with varying degrees of brightness and diffusion to deliver more impactful lighting and accurate reflections. Elevate a dressing room with a full-length backlit mirror that covers the three main types of lighting used in design - task lighting, ambient lighting, and accent lighting.